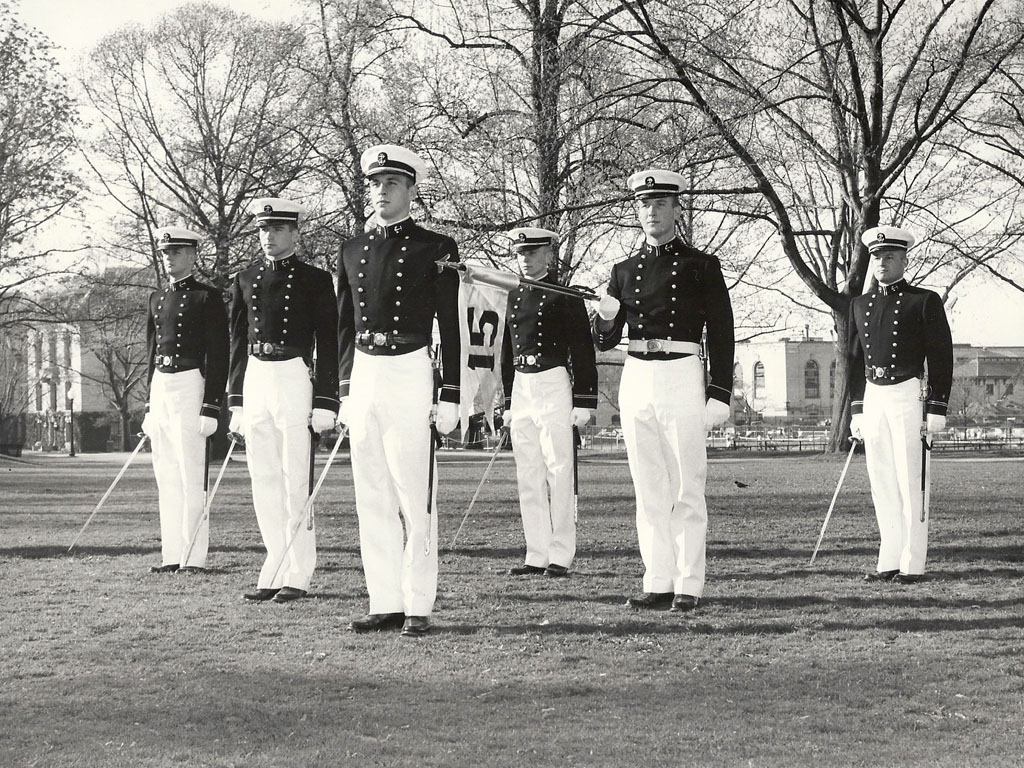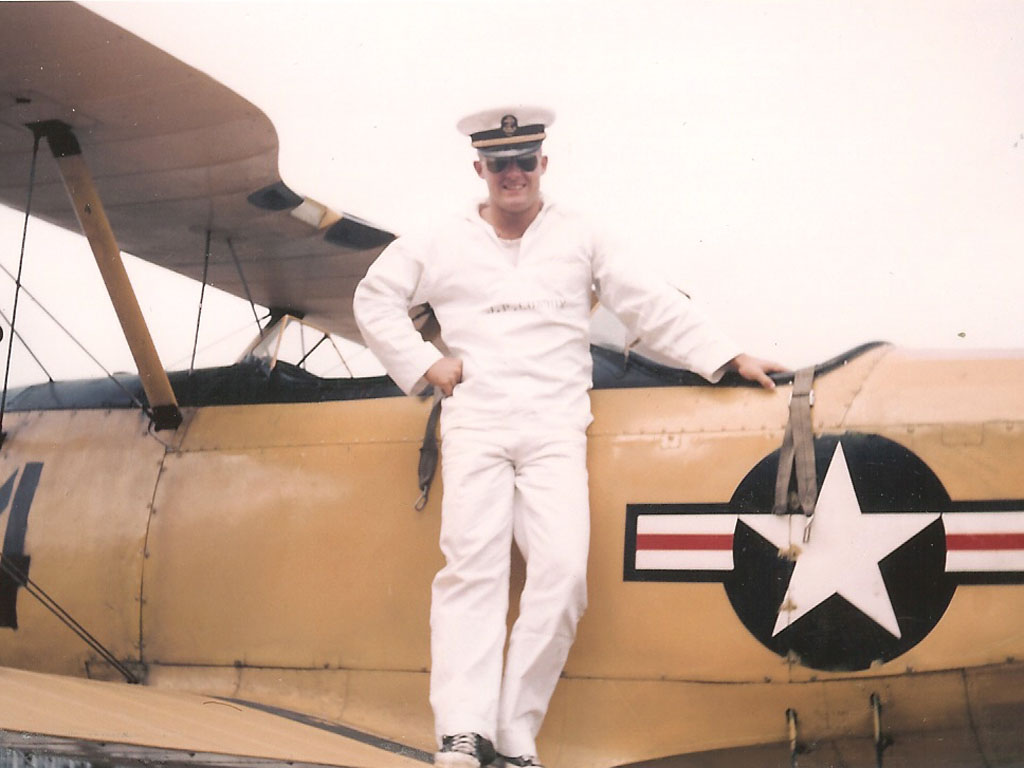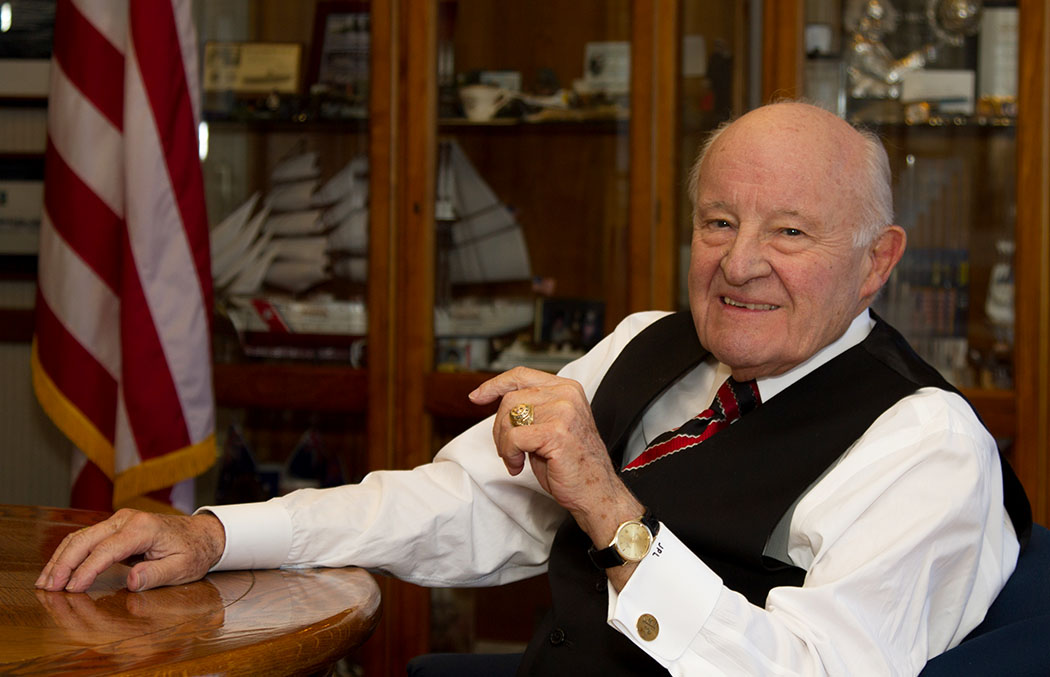 EDUCATION
Dr. London was a graduate of the U.S. Naval Academy (1959) and Naval Postgraduate School (1967), where he earned, respectively, a bachelor of science in naval engineering and a master of science in operations research. He was inducted into the Naval Postgraduate School Hall of Fame (2011). Dr. London held a doctorate in business administration conferred "with distinction" from George Washington University (1971).
(l to r): London with the 15th company (1959); with the Naval Academy's N3N training plane (1957); London's graduation photo from the Academy's Lucky Bag yearbook (1959)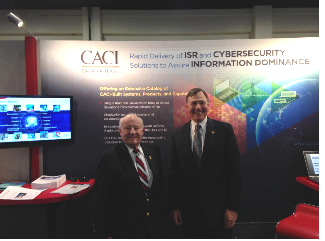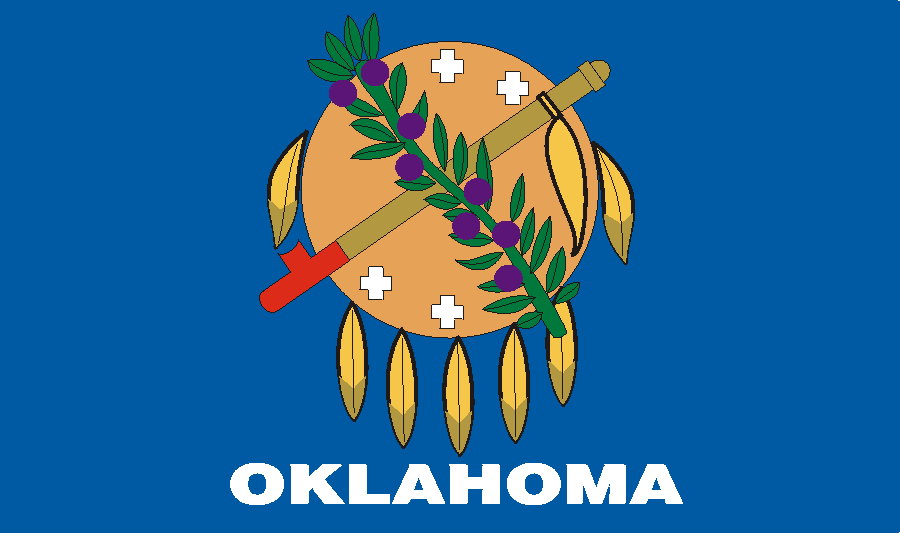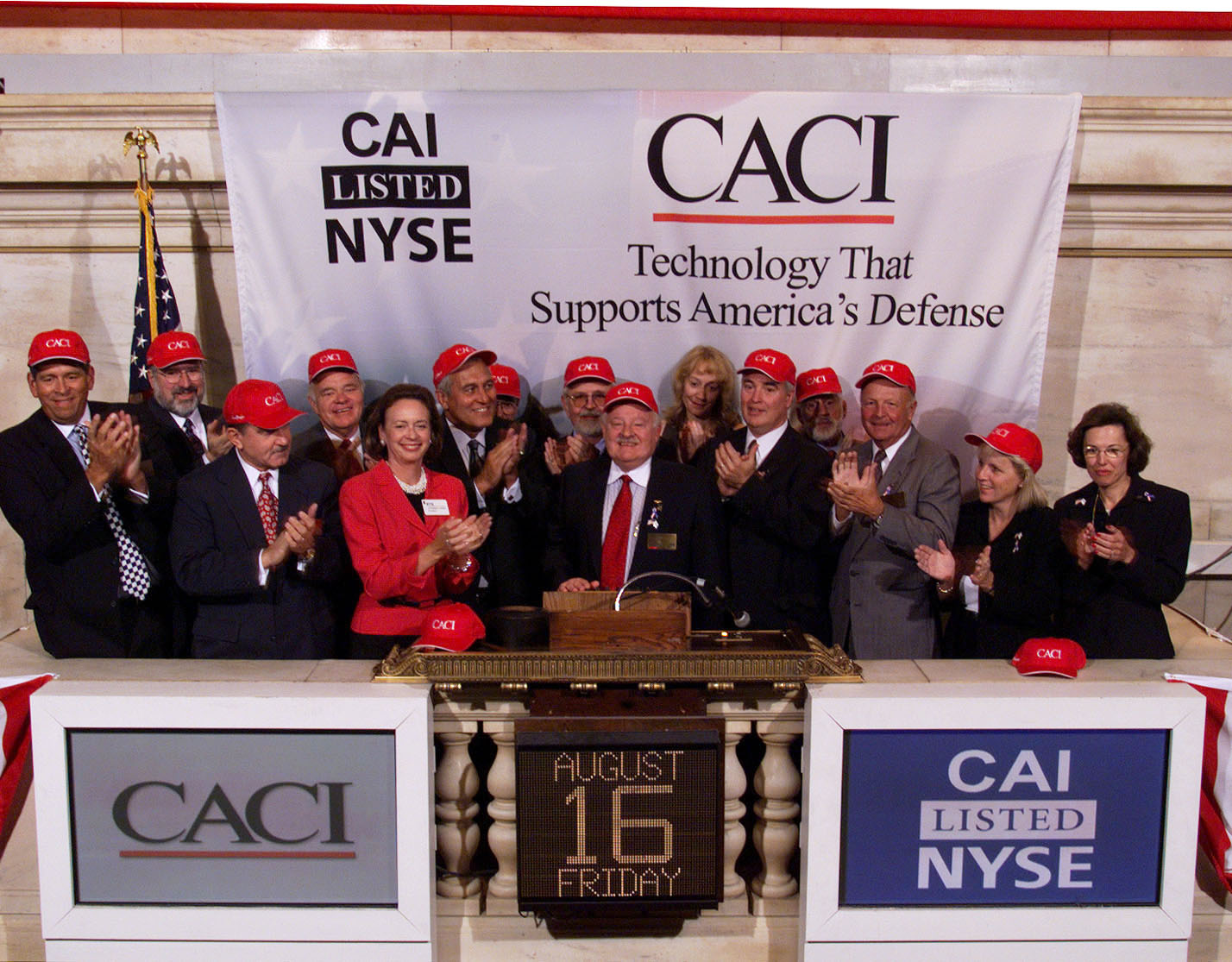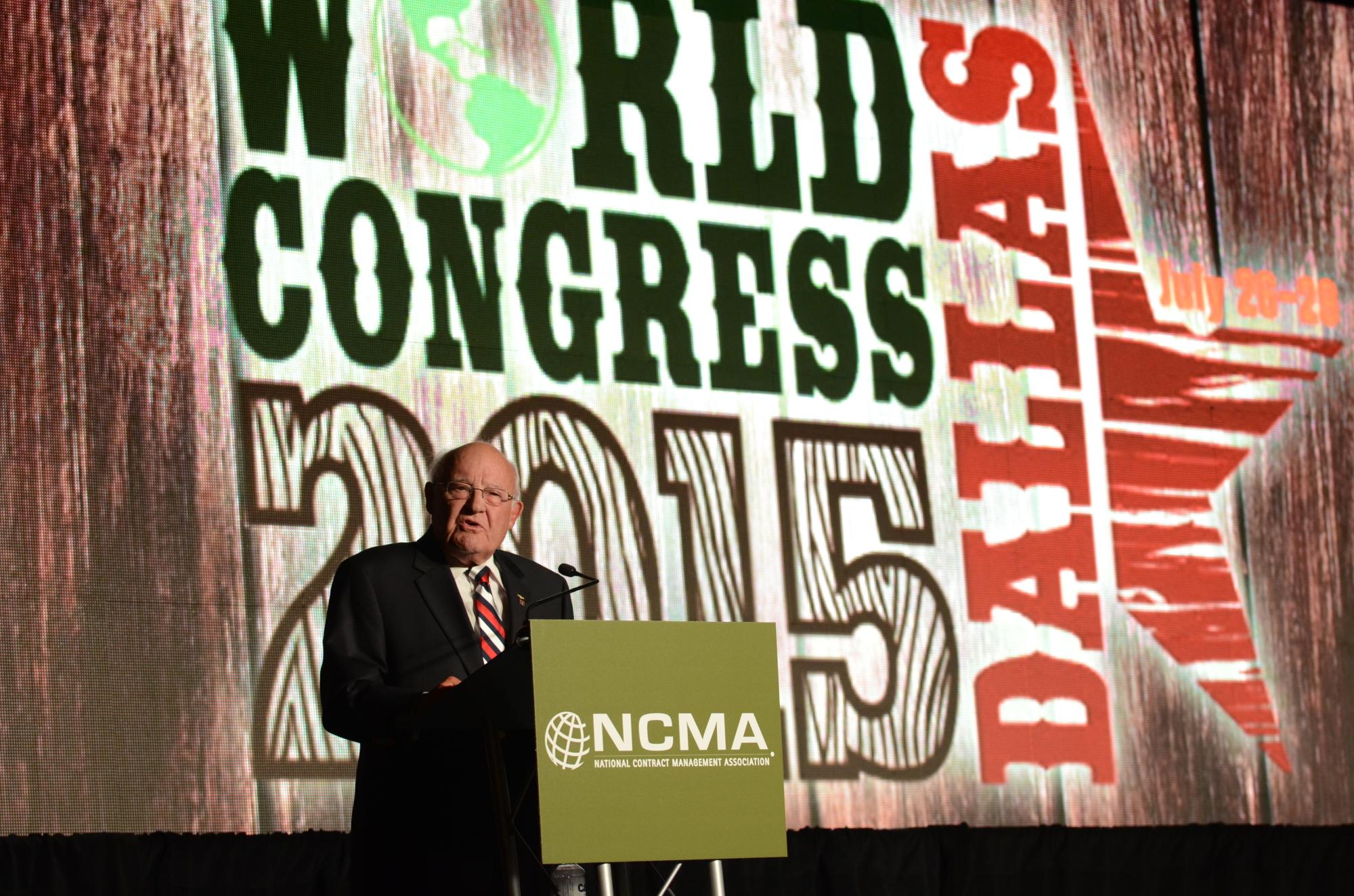 Row 1: Dr. London in the 1980s and 90s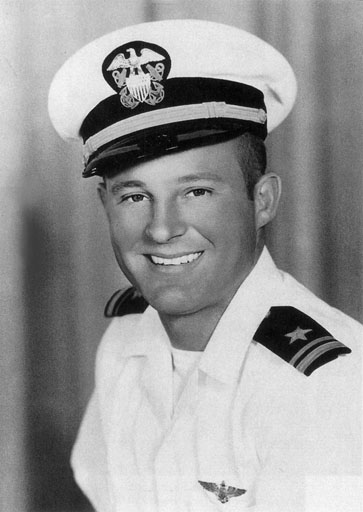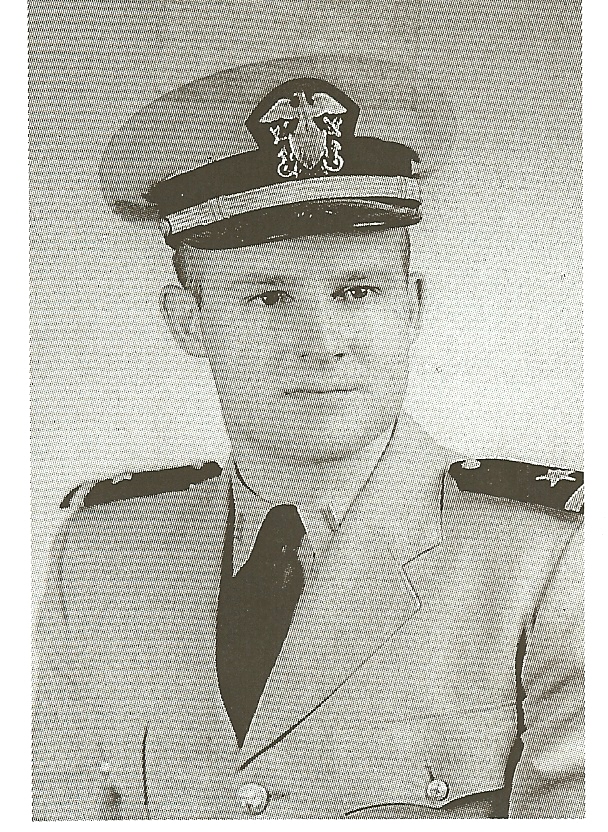 (l to r): Ensign London (1959); Lt. Junior Grade London (1962); Captain London upon retiring from the U.S. Navy Reserve (1983)
MILITARY
During his 12 years of active duty as a regular officer (1959-1971) during the Cold War, Dr. London initially served as a naval aviator and carrier pilot, making 33 deployments with U.S. Navy "hunter-killer" task forces arrayed against the Soviet Union's strategic nuclear submarine threat. His squadron was an anti-submarine warfare (ASW) unit. In addition, he flew three successful life-saving missions and was awarded three "Winged-S" Rescue Awards for Life-Saving by the Sikorsky Aircraft Corporation.
London saw service in the Cuban Missile Crisis (the "Thirteen Days" of October and November of 1962), and his numerous at-sea deployments included the North Atlantic, the Mediterranean, and the Caribbean. He was with the airborne recovery team for Col. John Glenn's Mercury Program space flight in Friendship 7 in the Caribbean, on February 20, 1962, on the USS Randolph (CVS-15). Later, at the height of the Vietnam War, he served as Aide and Administrative Assistant to the Vice Chief of the Naval Material Command, Department of the Navy (1969-70). London was selected for early promotion to Lieutenant Commander in 1967 and served as a Naval Science and Strategy instructor at the Naval Academy.
He was then designated as an Aeronautical Engineering Officer (AEDO) and served until 1971 as Aide and Administrative Assistant to his mentor and role model, the Chief of the Naval Material Command, Admiral J.D. "Jack' Arnold, USN. Arnold was the Commander, Air Group 2 on the USS Hornet at the Battle of the Philippine Sea (the "Marianas Turkey Shoot," June 1944).
London served twelve additional years in the Naval Reserve, commanding aeronautical engineering units in the Naval Air Systems Command, Washington, D.C. Dr. London retired as a Captain, USN in 1983 with 24 years of service, active and reserve.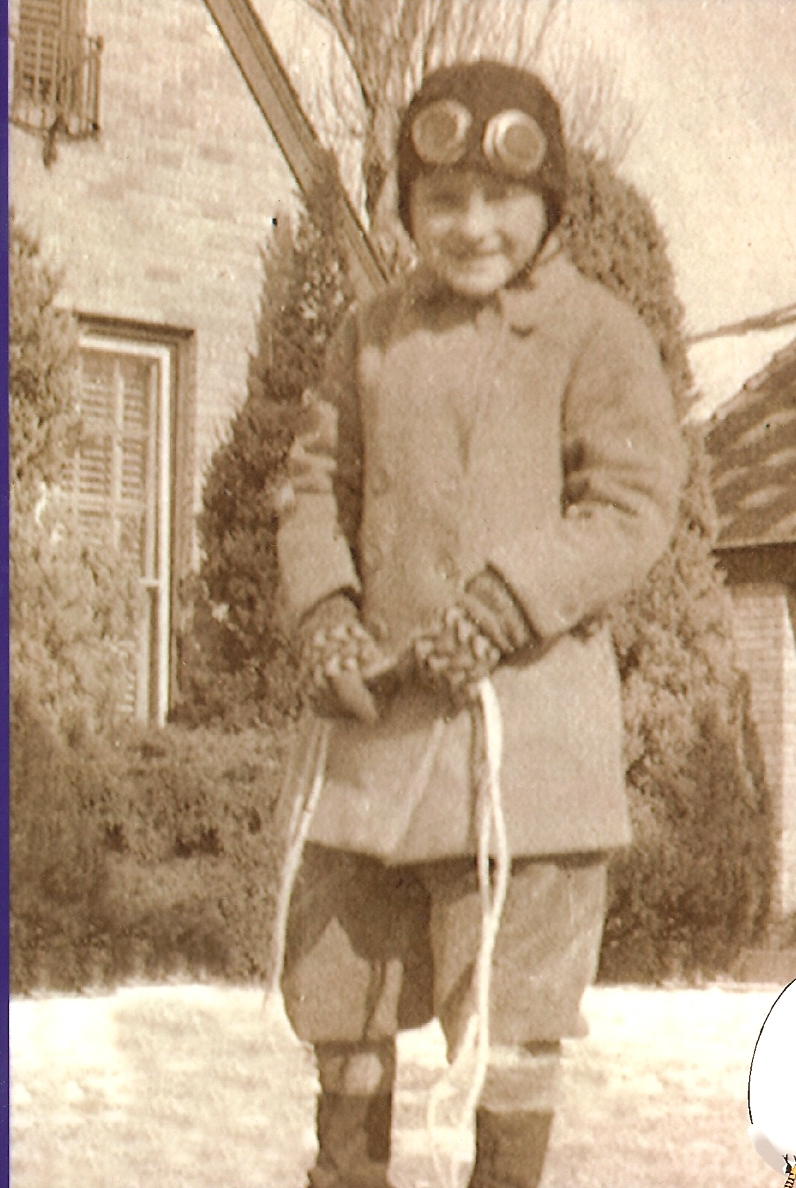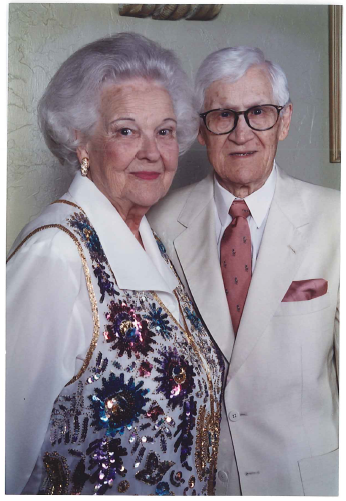 (l to r): London as a boy in Oklahoma City; Parents Evalyn and Harry London; London on the Classen High School football team.
CAREER
Dr. J. Phillip "Jack" London was the Executive Chairman and Chairman of the Board of CACI International Inc (NYSE). Founded in 1962, CACI is a $5.7 billion IT solutions company with 20,000 employees in 155 offices worldwide. London served as CACI's President and CEO (1984-2007). Dr. London is known today as the founder of the modern-day CACI, growing the company from a small professional services firm to become a world leader today. In his over 47 years of senior leadership at CACI, London designed the company for primary support to the U.S. Armed Forces by providing advanced information technology and network/communications solutions for high priority national security missions.
Dr. London had an established role as a public figure representing CACI to customers and the federal information technology (IT) industry. His efforts also focused on the evolution and transformation of defense, intelligence, information technology, and network communications. In 2018, CACI opened the Dr. J.P. (Jack) London Shared Services Center in Oklahoma City, OK in his honor as a visionary business leader and Oklahoma City native.
Chairman of the Board from 1990 to 2021, Dr. London first joined CACI as a program manager in 1972 leading systems architecture and planning for the Ohio Class Trident Submarine Logistics Data System that was approved and fully funded by Congress. That major success led to a series of similar highly successful achievements for both the Naval Air Systems and Sea Systems Commands. He advanced to vice president in 1976, and by 1982 was a division president, managing CACI's extensive work in systems engineering, logistic sciences, and advanced information systems. Having been elected to CACI's Board of Directors in 1981, Dr. London was appointed President and Chief Executive Officer in 1984. As a hands-on CEO, he was the architect of CACI's operational turnaround in 1984-85 for both revenue and profit growth. In the 1990s, Dr. London strategic vision of the rapidly changing IT markets and the "Network World" led to CACI's rapid entrée into the information security and intelligence community arenas. He stepped down from the CEO and president role in 2007.
Under London's leadership, key growth initiatives included a mergers and acquisitions program yielding over 66 acquisitions through a highly successful M&A program that he began in 1992. The biggest acquisition spearheaded by London was CACI's purchase of the Defense and Intelligence Group and related assets of American Management Systems, Inc. for $415 million in 2004. The acquisition positioned CACI as one of the largest IT providers serving the defense and intelligence markets. The transaction was hailed as the "Hottest M&A Merger of the Year" by the Northern Virginia Technology Council. During London's tenure as CEO, CACI also joined the New York Stock Exchange in 2002. In 2013, CACI completed its acquisition of Six3 Systems, Inc., positioning the company as a leader in national and tactical intelligence solutions and services. In 2016, CACI acquired L-3's National Security Solutions, Inc., providing the company with a strong competitive advantage in pursuing and priming larger opportunities and next-generation IT programs across the federal marketplace. CACI acquired General Dynamics' Navy systems engineering business in 2018.
Throughout his career, he oversaw the company's bank financing and line of credit transactions, reflecting his experience as a senior corporate finan­cial manager. In 2002, Dr. London led CACI through its first equity offering since CACI's initial public offering of 1968; the company issued a total of approximately 4.9 million shares of common stock, with gross proceeds of approximately $171 million. In 2004, Dr. London led CACI in raising a new revolving credit facility and institutional term loan, totaling $550 million, and in 2007, he led CACI's sale of $300 million in senior subordinated notes, adding to the company's capital structure for increased financial flexibility. As Executive Chairman, he continues to monitor the company's major financial transactions.
Dr. London guided CACI in evolving CACI's legacy distinctions into flexible new solutions across today's expanding technology spectrum. London was also the co-founder of the Asymmetric Threat Symposium series. Started in 2008, the pro bono and public service symposia series is designed to advance a national dialogue on defining and examining the pace of technology change and threats, as well as the critical actions and commitments governments and public/private organizations can take to mitigate the associated risks. Symposia partners have included the National Defense University and the U.S. Naval Institute, with recent partners including the Association of Old Crows, the Center for Security Policy, the Institute for the Study of War, and the Mitchell Institute for Aerospace Studies (USAF).
A nationally recognized authority on organizational ethics, the Ethisphere Institute named Dr. London one of the Most Influential People in Business Ethics in 2014. London positioned CACI as a pioneer in promoting business ethics, by creating an ethics/compliance program ten years before government contractors were required to do so. The company's ethics and values program has been publicly documented and available since the early 1980s when London became CEO. CACI received the top rating of "Best Overall Government Contractor Ethics Program" in the 2008 Government Contractor Ethics Program Ratings released by the Ethisphere Institute. It was one of the very few reviews of government contractor ethics to date. Analyzing more than 1,000 federal government contractors, CACI received the highest classification of "Excellent" and placed first in both the 10 Best Ethics Training and Communications Programs and the 10 Best Internal Control Systems. London established CACI's Board of Directors' Culture, Character, Integrity and Ethics Committee in 2015. In October 2017, the Wall Street Journal featured CACI as a leader in board level focus on corporate culture.
As CACI's Chairman, London instituted outstanding veteran-focused recruiting programs within the company, such as Deploying Talent-Creating Careers, where CACI recruits, hires and provides careers for veterans with disabilities. As a result, 39% of CACI's employees are veterans and 8% are disabled vets. Since 2011, CACI has received over 30 awards and recognitions for its veterans programs. Set up within CACI is a Veterans Support and Development Office, whose leaders have included former Master Chief Petty Officer of the Navy (MCPON), Joe Campa, and former Sergeant Major of the U.S. Marine Corps, Carlton Kent. This includes Transition Assistance, One-on-One Support, and the Military Spouse Employment Partnership. For the second year, the White House has recognized CACI for its support of Joining Forces, a national initiative to give service members and families' education, wellness, and job opportunities. CACI is listed on the White House's roster as one of a select group of companies that answered the President's challenge to hire or train 100,000 unemployed veterans and their spouses by 2013. London and CACI's Veterans Office have attended White House events where CACI was twice recognized by President Obama. In 2016, London received the Northern Virginia Chamber of Commerce's Distinguished Lifetime Service Award for his work with veterans support programs.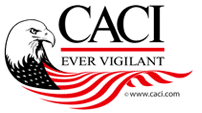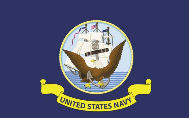 About Dr. J. Phillip ("Jack") London
ly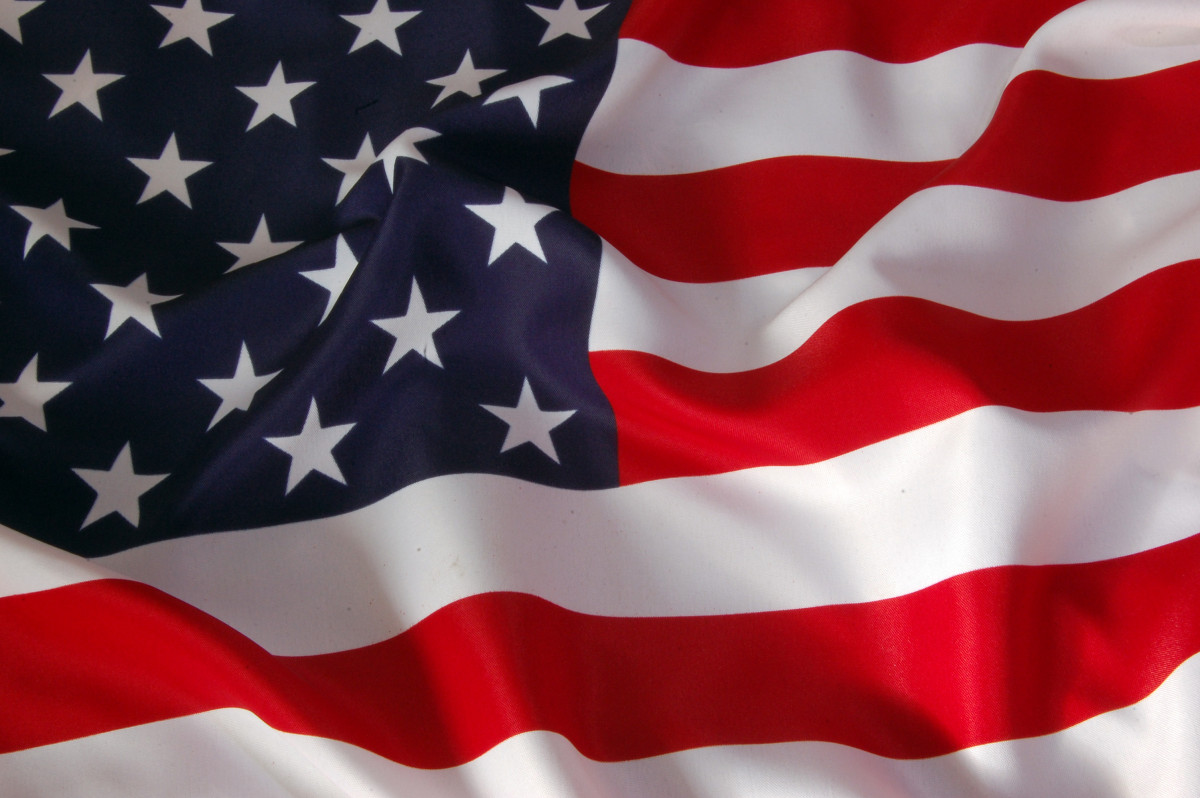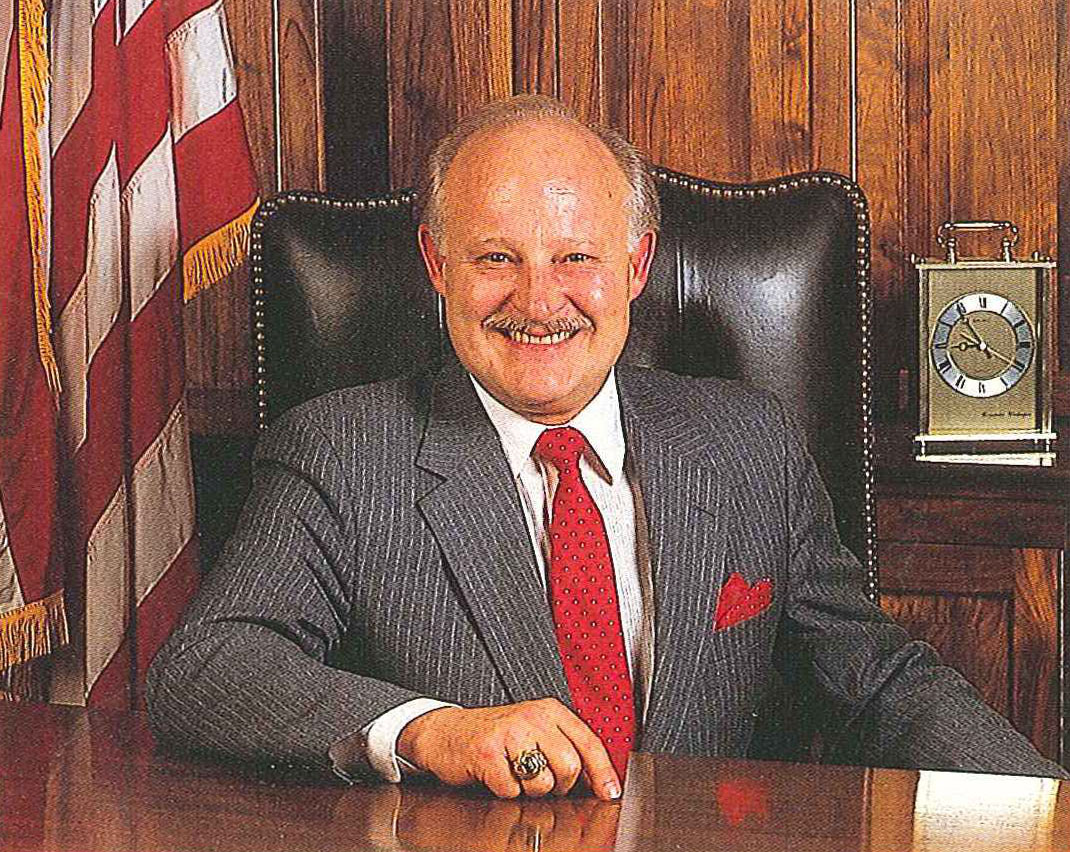 Row 2: Dr. London at CACI's listing on the New York Stock Exchange (2002); Visitng a CACI trade show booth (2017)
Row 3: Dr. London speaking at the National Contract Management Association's World Congress (2015); Attending the opening of CACI's Dr. J. Phillip London Shared Services Center in Oklahoma City with Gov. Mary Fallin and Mayor David Holt.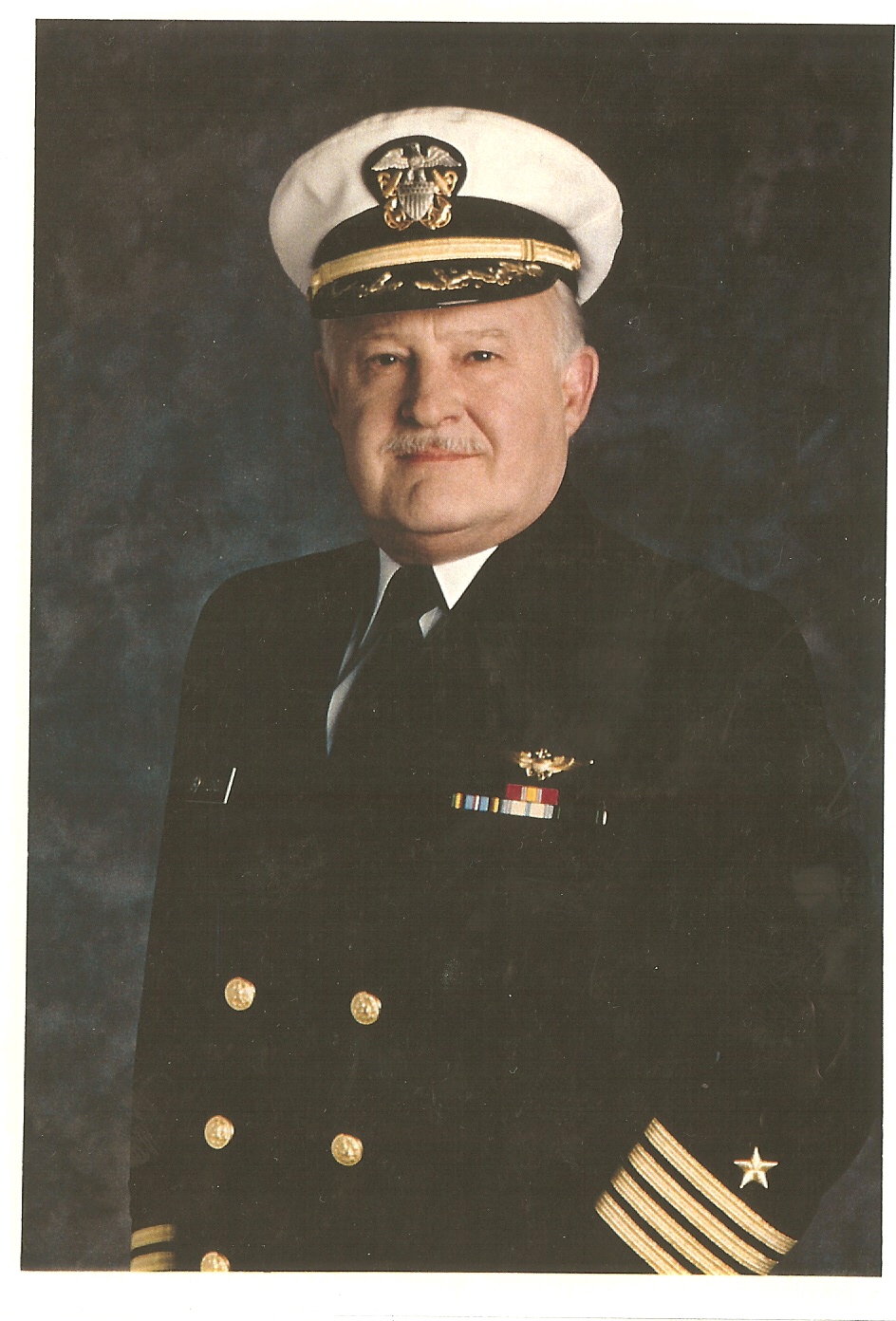 EARLY LIFE
London was born on April 30, 1937 in Oklahoma City, OK to Harry R. and Evalyn P. London. His younger brother, Gary, soon followed. London's mother said his family came from "pioneers and dirt farmers," including a great-grandfather who participated in the famous Oklahoma Land Rush on April 22, 1889. His maternal family came from Illinois and Missouri and his father's family came west from Tennessee and Maryland. His family is mostly of English and Scotch-Irish ancestry, arriving in America in the 1600s and 1700s.
He was a 1955 graduate of Classen High School in Oklahoma City, where London was an honor roll student and active in many sports and activities. London was Student Body president, in the National Scholastic Society, and received the American Legion Award for good citizenship. London held after school jobs, working in his uncle's water bottling plant, as a drive-in root beer stand car hop, and had a paper route delivering the Daily Oklahoman and the Oklahoma City Times. In 1953 while working at a Oklahoma University football, he watched a halftime demonstration by the U.S. Navy's Blue Angels. Flying Navy F9F Panthers, the team left trails of colored smoke as they raced above the field and went into their vertical in formation climb out. Those few minutes sealed London's interest in naval aviation.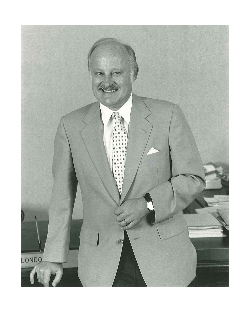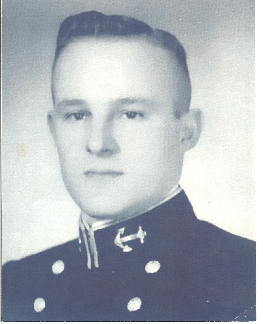 PASSING
Dr. London passed away peacefully at age 83 on January 18, 2021. His obituary that appeared in The Washington Post can be viewed here.
Dr. London was buried with full honors at Arlington National Cemetary on Friday, July 23, 2021. It can be viewed here.
A Masonic service was held on Saturday, February 13, 2021 at the George Washington Masonic National Memorial in Alexandria, Virginia.
A service was held at the U.S. Naval Academy Chapel in Annapolis, Maryland on Friday, June 18, 2021. It can be viewed here.
A service was held at the Washington National Cathedral in Washington, DC on Saturday, June 19, 2021. It can be viewed here.
FAMILY
Dr. London resided in the Washington, D.C. area. He was married to the former Dr. Jennifer Ellen Burkhart of Ohio. He was father to two adult children, three young sons, and grandfather to six grandchildren.